Schools Website Service
About the Service

This service provides schools with an easy-to-use option for creating and hosting their school website. The inclusive content management system (CMS) developed specifically for schools, enables you to edit information, ensuring you can quickly publish information to parents, carers and pupils. It also ensures that external agencies, such as Ofsted, can access essential information on your school, enabling you to easily meet your statutory obligations under The School Information (England) (Amendment) Regulations  2012 which require schools to publish information online about their school.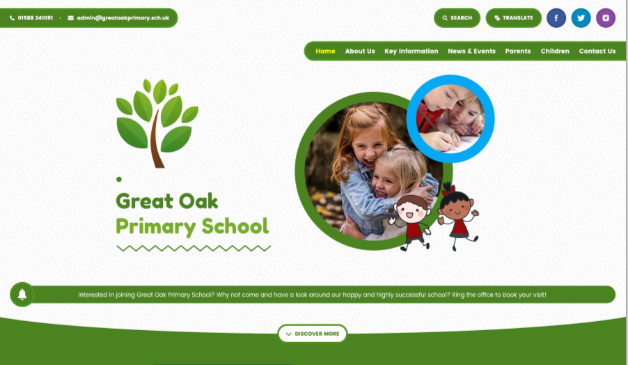 Our chosen provider for the School Websites service is PrimarySite Limited. They are the leading supplier of school websites across the UK, currently working with over 4,800 nurseries, schools & trusts, and have a background rooted in education. They have continually invested in design innovation and their bespoke website updating system. Their content management system is considered to be the most intuitive and easy to use system available. It has cloud hosting in UK data centres. It is a modern and secure service, making it quick and easy to make updates to your website.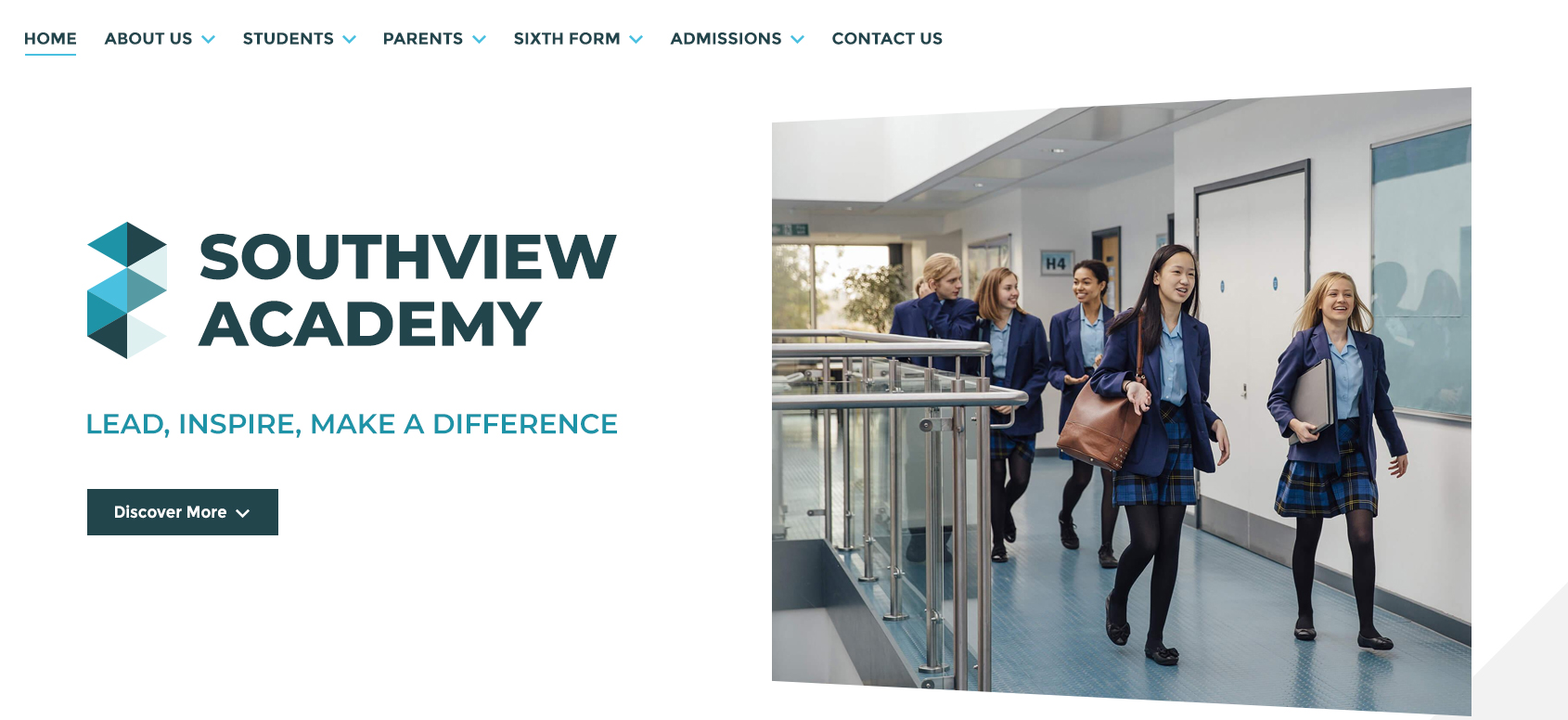 We have commissioned a number of design templates to choose from, which are then customised to reflect your school's identity and values. In addition, if these templates do not meet your needs, a bespoke designed website can be purchased at additional cost. 

Schools can also additionally purchase the services of a photographer to take high quality photographs for the website. If your school logo needs a redesign or upgrading to a higher quality for the website, this can also be requested as an option.
What are the benefits?
Attractive and modern school websites reflecting your school's image and values
Highly reliable websites that are available 24/7
Helps ensure your school meets the Ofsted requirements for publishing specific information in the public domain. Further guidance can be found at:
https://www.gov.uk/guidance/what-maintained-schools-must-publish-online
https://www.gov.uk/guidance/what-academies-free-schools-and-colleges-should-publish-online
Easily keep your own website up to date, without paying extra charges for updating information.
Simple to use content management system which provides a range of easy-to-use editing tools.
Device agnostic websites that look good on desktops, tablets and phones
Discounted installation and annual support charges.
What's Included?
Service Features
Feature
Description

Content Management
System (CMS)

The service includes:


Access to a choice of template layouts designed especially for schools using the service.
Administrator access so your school can manage its own website, via an inclusive Content Management System.
Easy to use features and editor, with colour pickers and formatting tools which make website production as easy as word processing.
Ability to upload school logos, change colours to suit your school brand and personalize content.
Allows the uploading of documents and images, including photo gallery.
Responsive designs can be viewable on a variety of platforms e.g. tablets and computers.

Migration Support

 The cost effective installation fees provide support from PrimarySite to:


Setup your template and the required pages.
Help with migrating content to your new website (includes all essential content and any material up to 12 months old).
Setup of your website in PrimarySite's cloud hosted service.
Initial telephone support/training to get you started.

Bespoke Design
Options (chargeable)
Additional options are available for schools seeking a bespoke design, professional photography package or their logo to be redrawn.
Hosting
Secure website hosting for your website is included as part of the service. PrimarySite servers are hosted at UK data centres, primarily at Google in London, but with backups and microservices  hosted at Bytemark and Digital Ocean, also in the UK.
Support Features
Feature
Description

Administration and
Service Management

Your website can be administered by you via the Content Management System, with support from PrimarySite if required.

Support from PrimarySite

Please report problems with your website to PrimarySite directly:

Tel. 01636 616630 or email customerservice@primarysite.net

Operational from 8am to 5:30pm (Monday – Friday excluding Bank Holidays).

Support from our ICT Service Centre

Telephone and online fault reporting via our ICT Service Centre with escalation routes ensuring that if your school does experience problems with the service, that our staff are focused on solving your issues.

Online: By our "My Incidents" online reporting form on our website

Telephone: 0300 123 6797 Option 1

Operational from 8am to 5pm (Monday – Friday excluding Bank Holidays and statutory leave days)

Supplier Management

Lancashire County Council Education Digital Services manages the relationship with the supplier on behalf of Lancashire schools. If you need us to raise any supplier issues on your  behalf please contact one of our Business Relationship Managers at: EducationDigitalServices@Lancashire.gov.uk