Academy Services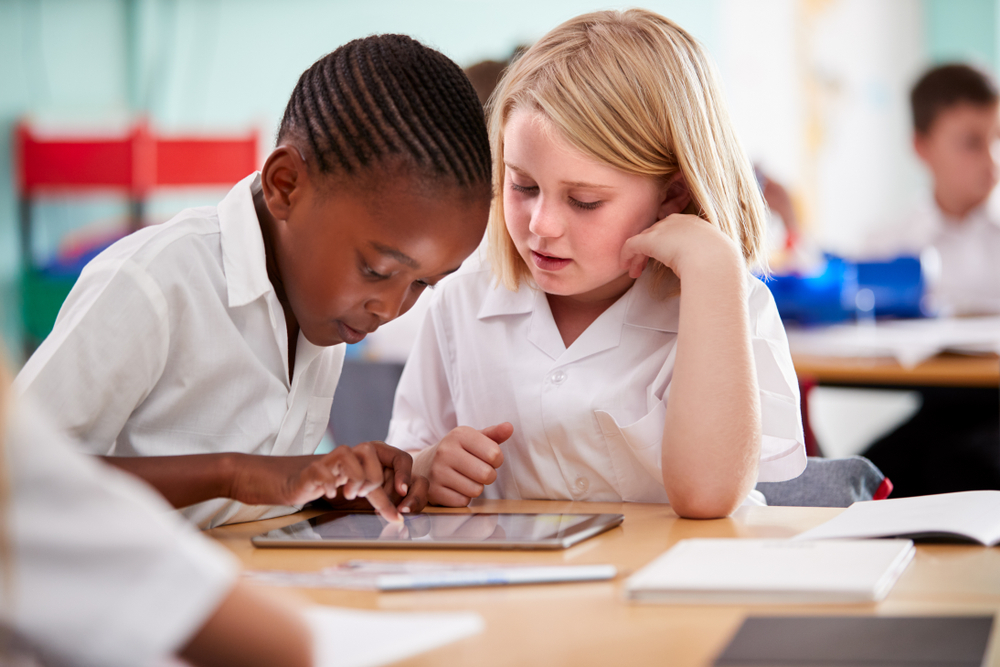 Is your school planning to become an Academy?


If so, please ensure you contact us early in the planning stage, as you prepare for your school to become an Academy.
To arrange a convenient time to have a discussion about your services, to update school details and to transfer your services to the new academy, simply contact Chris Martin our Senior Business Relationship Manager, or contact your allocated Business Relationship Manager.