Our Events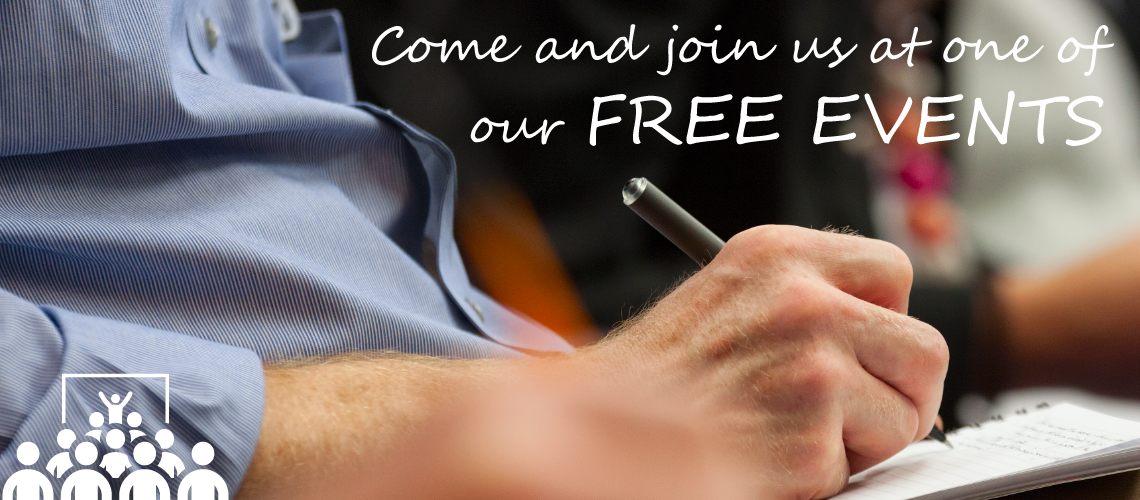 Here at Lancashire County Council Education Digital Services we are committed to supporting schools in getting the most out of their ICT investment and to provide the best service possible, adding value to the services we deliver to our customers. One of the ways in which we do this, is by running a series of events throughout the year. Whether you want to get the most out of your SIMs functionality, learn more about the exciting new products and services we have to offer, discover new features or develop your skills, then we have an event for you. And even better, they're all FREE! 
More events/webinars will be announced soon via the Lancashire Schools' Portal and our website, so keep a look out for the details!
Title

Brief

Date

Time

Joining details

Creating CTF's in SIMS to meet Children Missing Education legislation

Watch our SIMS expert guide you through this new process for Schools

Tuesday 30 November 2021

11.00am to 11:45am

ParentPay User Group

We have teamed up with ParentPay to deliver a FREE User Group webinar to help schools already using ParentPay manage school expenses in an efficient and easy format.

Please see the flyer for more details.

Tuesday 7 December 2021

10.00am to 11.30am

FREE Webinar: ParentPay - Cashless Payments Trusted By Schools & Families

Never seen ParentPay before? Join our latest demonstration and see what ParentPay can do for you and your school. *Please note, your registration details will be shared with ParentPay.

Please see the flyer for more details.

Thursday 9 December 2021

10.00am to 11.30am
* You will receive a confirmation email and then details will be emailed to you prior to the webinar on how to join it.